Welcome To
Sam's Steam Auto Detailing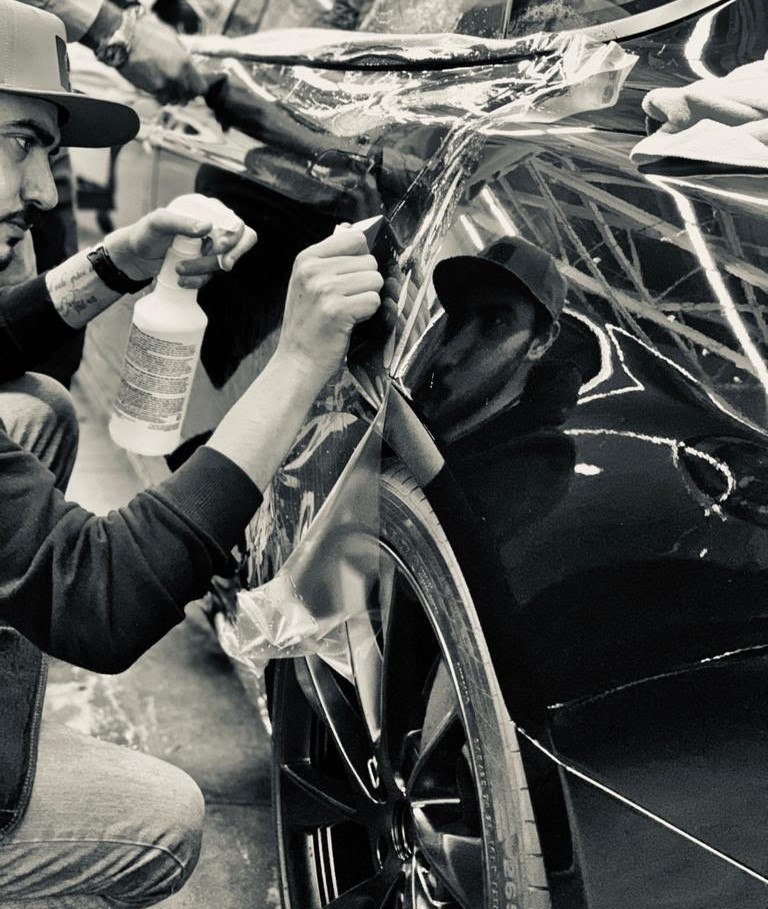 YOUR ONE-STOP SHOP FOR
ALL YOUR CAR NEEDS
At Sam's Steam we are working hard to give our clients the best level of professionalism. We hire our team carefully, we train them on putting customers' satisfication first.
Our job is not just cleaning or protection it's art, as we transform your ride into a showpiece.
We make sure you leave our shop with the best picture you had in mind for your car.
We will work hard on giving you what we learned and what we gained from experiences.
Our shop is opened to serve you 6 days a week. Also,We offer a mobile detail service to help ease your schedule by serving you wherever is convenient for you.
ANDRO.G | Founder and CEO
Sam's Steam
A U T O M O T I V E . . S E R V I C E S
W H Y !
Sam's Steam
A U T O M O T I V E . . S E R V I C E S

Premium Quality

Dependable Services

Reputable Company

Free Estimate

Online services

Exclusive offers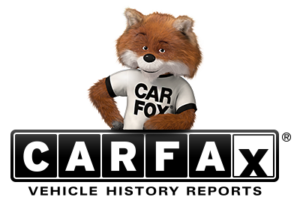 N e w A r r i v a l
Lux Home Coating
Kitchen countertops - Appliances - Bathroom units - Shower doors - Tiles
N e w A r r i v a l
Boat Coating
Paint Correction - Polishing - Waxing - Ceramic pro marine protection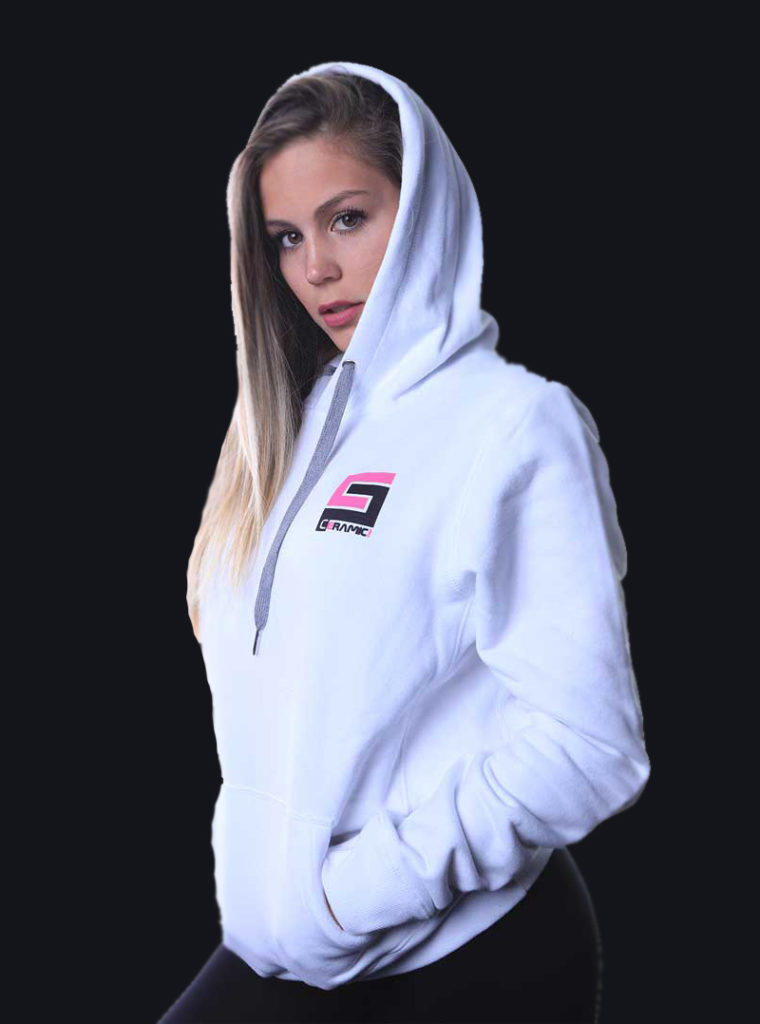 Emergency pick-up service available (24 / 7 / 365 ).
Please call us
+1(562)296-7848